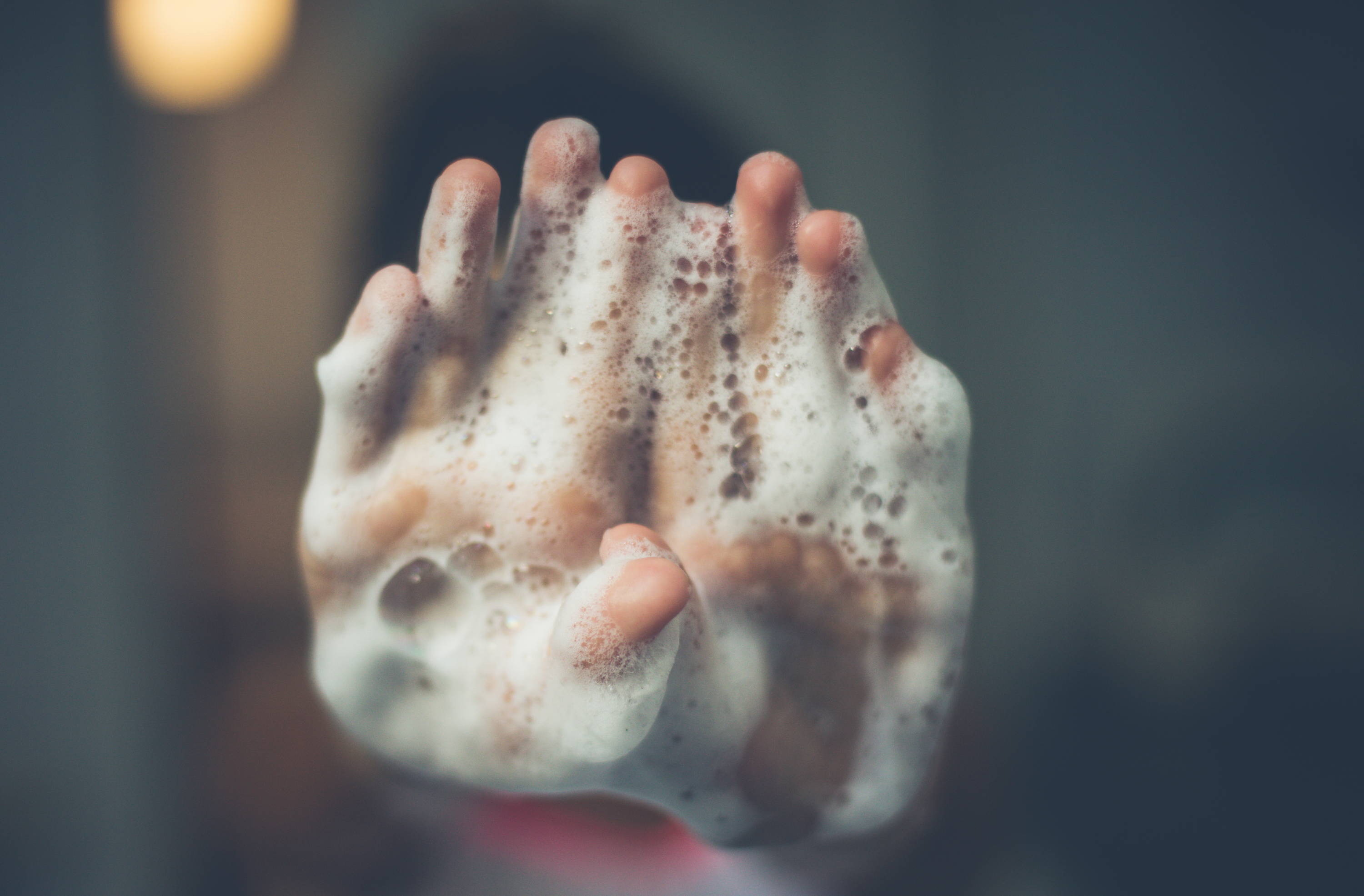 Beat colds and the flu through the winter by following these five tips.
Avoid Gym Germs
This is especially important during cold and flu season. Bring your own antibacterial spray or wipes and clean off equipment before you use it. Keep any cuts or abrasions covered, bring your own water instead of filling up at a fountain, and don't forget to wash your hands.
Meditate
A study published in Annals of Family Medicine suggests that meditation can reduce acute respiratory infections by 40 to 50 percent. And if you engage in intense physical activity, which can up your risk of these infections, incorporating regular meditation into your routine is especially important.
Maintain a Healthy Weight
Fat cells trigger the release of pro-inflammation chemicals in the body, which can lead to chronic inflammation and a damaged immune system, while being underweight can weaken the body and immune system, leading to infection and less effective workouts. Be sure to maintain a reasonable weight by eating regular, balanced meals.
Don't Live in a Bubble
A study conducted at the Brigham and Women's Hospital suggests that being exposed to germs can actually have a positive effect by encouraging the immune system to work harder. This doesn't mean forgoing hand washing, but it does mean that going out into the world – even when you know cold and flu germs are likely rampant – should not turn you into a germophobe.
Get Your Nutrients
According to the Harvard Medical School, researchers are investigating the immunity-boosting potential of a number of different nutrients, including selenium, zinc and vitamins A, B2, B6, C, D and E. Keep your health in check by making sure you're eating a well-balanced diet that provides a full range of nutrients.
Written by OxygenMag for Oxygen Magazine and legally licensed through the Matcha publisher network. Please direct all licensing questions to legal@getmatcha.com.